Immersive World Of Culture & Creativity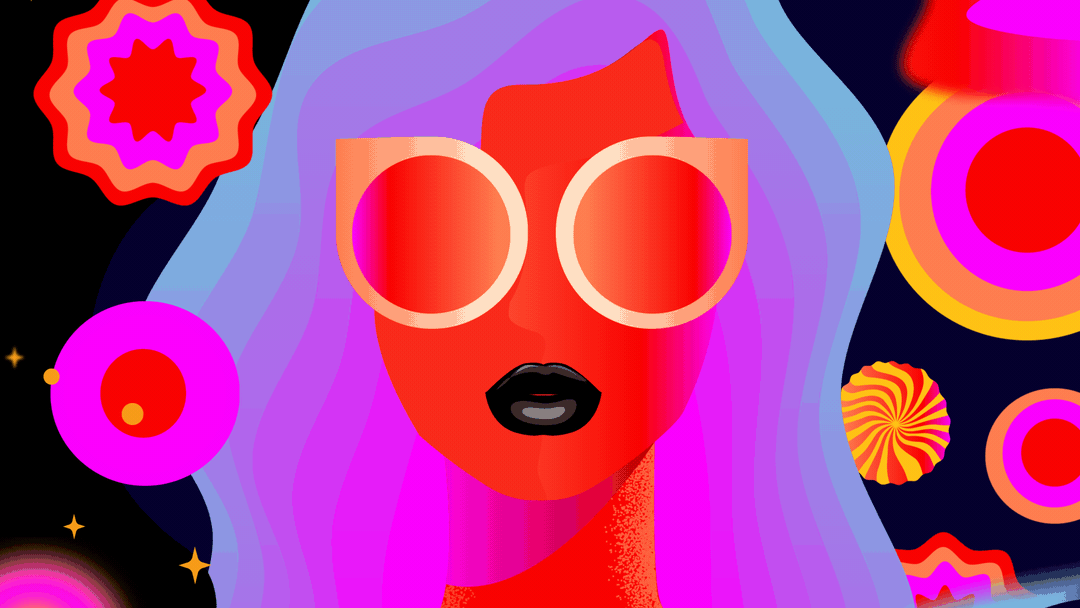 IT'S 29 ONE-OF-A-KIND EXPERIENCES UNDER ONE ROOF
IT'S A SPACE FOR INTERACTION AND EXPLORATION: A PLACE TO DANCE, PAINT, THINK, MAKE NEW FRIENDS, GIVE A DAMN
IT'S A TASTING MENU OF CONTEMPORARY CULTURE BUILT BY VOICES IN ART, STYLE, ACTIVISM, AND TECHNOLOGY
IT'S A VISUALLY STUNNING STAGE FOR CREATIVE EXPRESSION
IT'S AN INVITATION TO DREAM BIGGER.
Each year, the makers behind Refinery29 collaborate with visionaries, brands, and nonprofit organizations to create an all-new interactive experience that will surprise and delight.
Immerse yourself in unbounded creativity.
29Rooms is a unique creative world where surprises hide around every corner and open doors lead to endless possibilities.
Think of 29Rooms as your tasting menu of culture and creativity. Under one roof, find 29 new experiences that express an eclectic mix of art forms and creative voices to inspire you. In our artistic wonderland, anything is possible.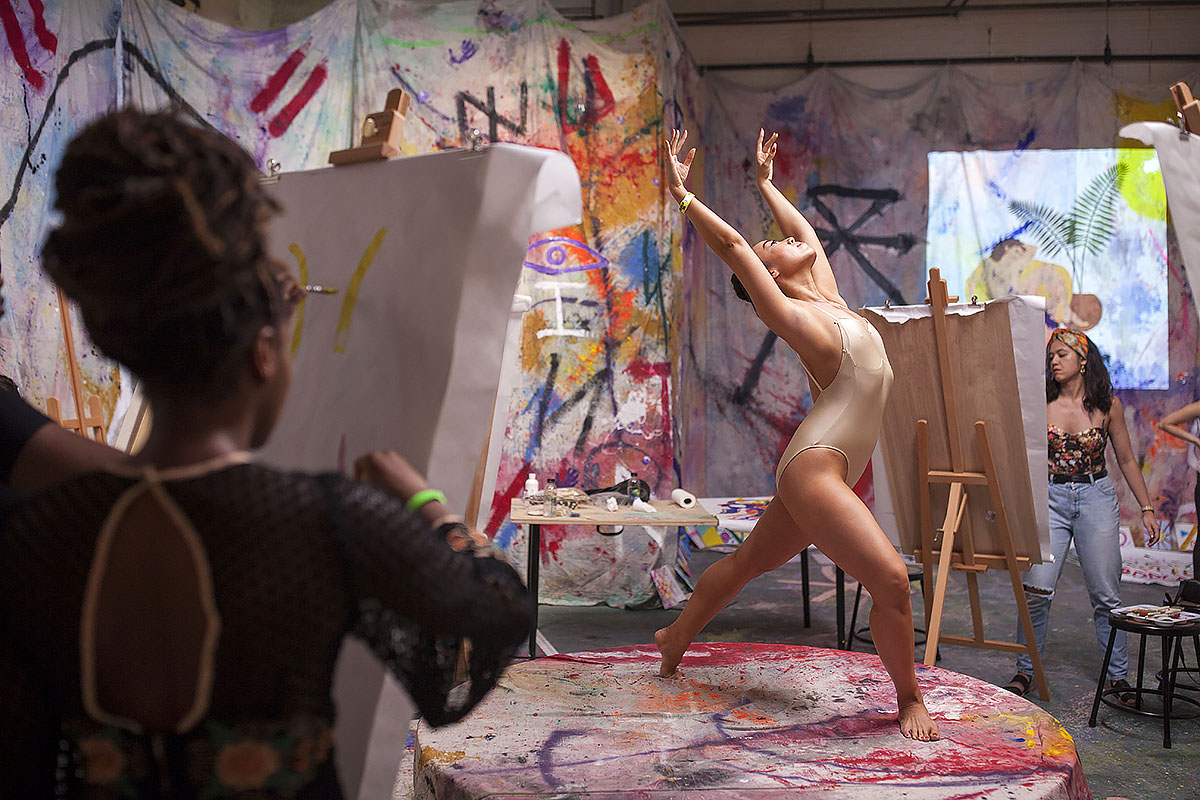 LET YOUR CREATIVITY COME OUT TO PLAY
At 29Rooms we believe EVERYONE is creative. Our immersive space will let you get hands on to play and create in new ways. Dive into our world of wonder where YOU are center stage. Dance your heart out, pick up a paintbrush, and unleash your inner child.
EXPLORE THOUGHT-PROVOKING ART AND EXPERIENCES
29Rooms is filled with stimulating art installations and activities that encourage you to explore new ideas and step outside your comfort zone. Created in partnership with visionaries, nonprofits, and partners, our spaces are designed to spark conversation and self reflection.
BE THE FIRST TO KNOW…
Sign up to be the first to know what we have up our sleeves